Graphics project for Art Tower during BEAUTIFUL FESTIVAL ed.2017.
A big mix of lettering, typography, and graphics design cover the huge 3 x 3 meters photo walls designed for making super selfies.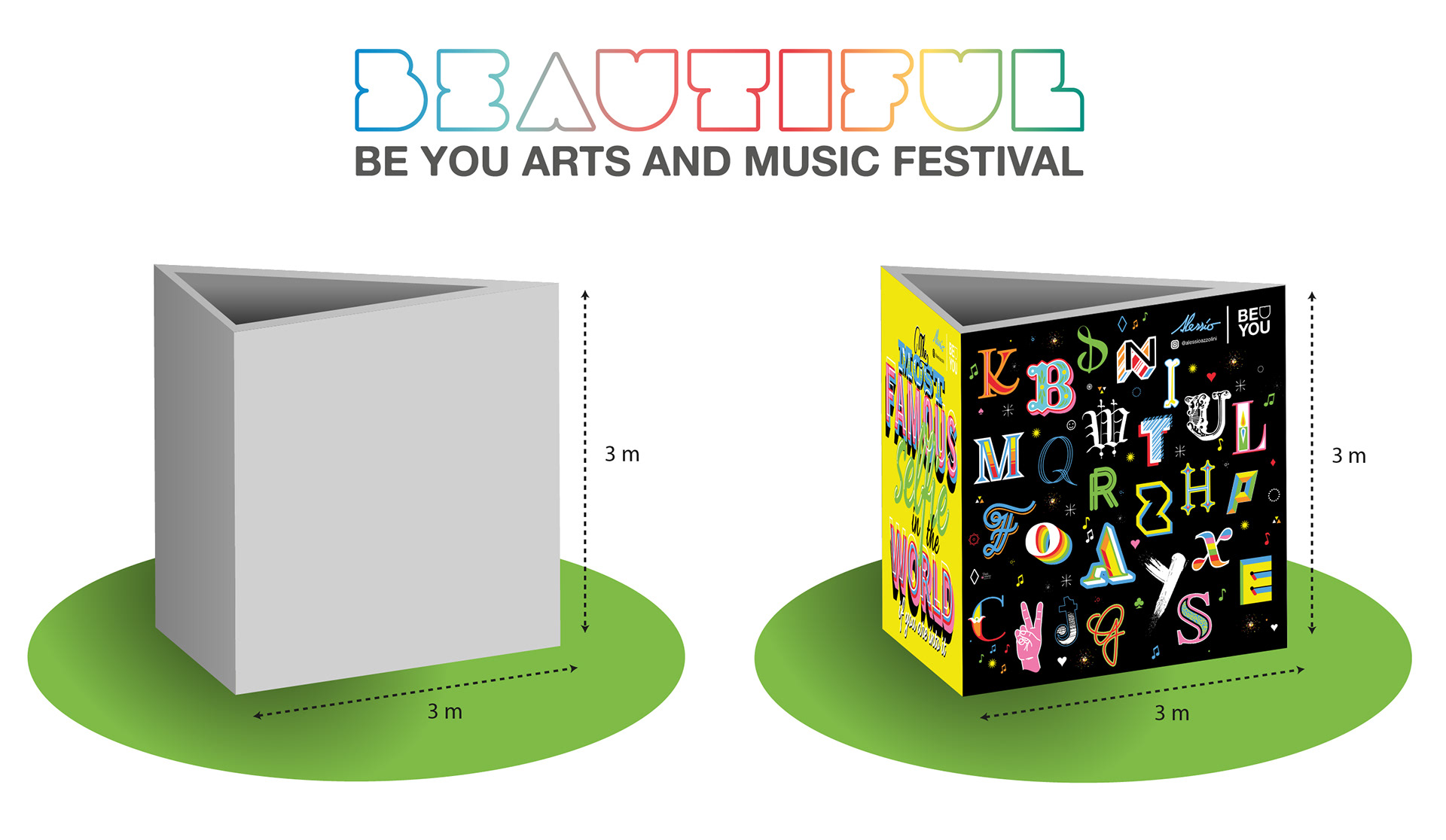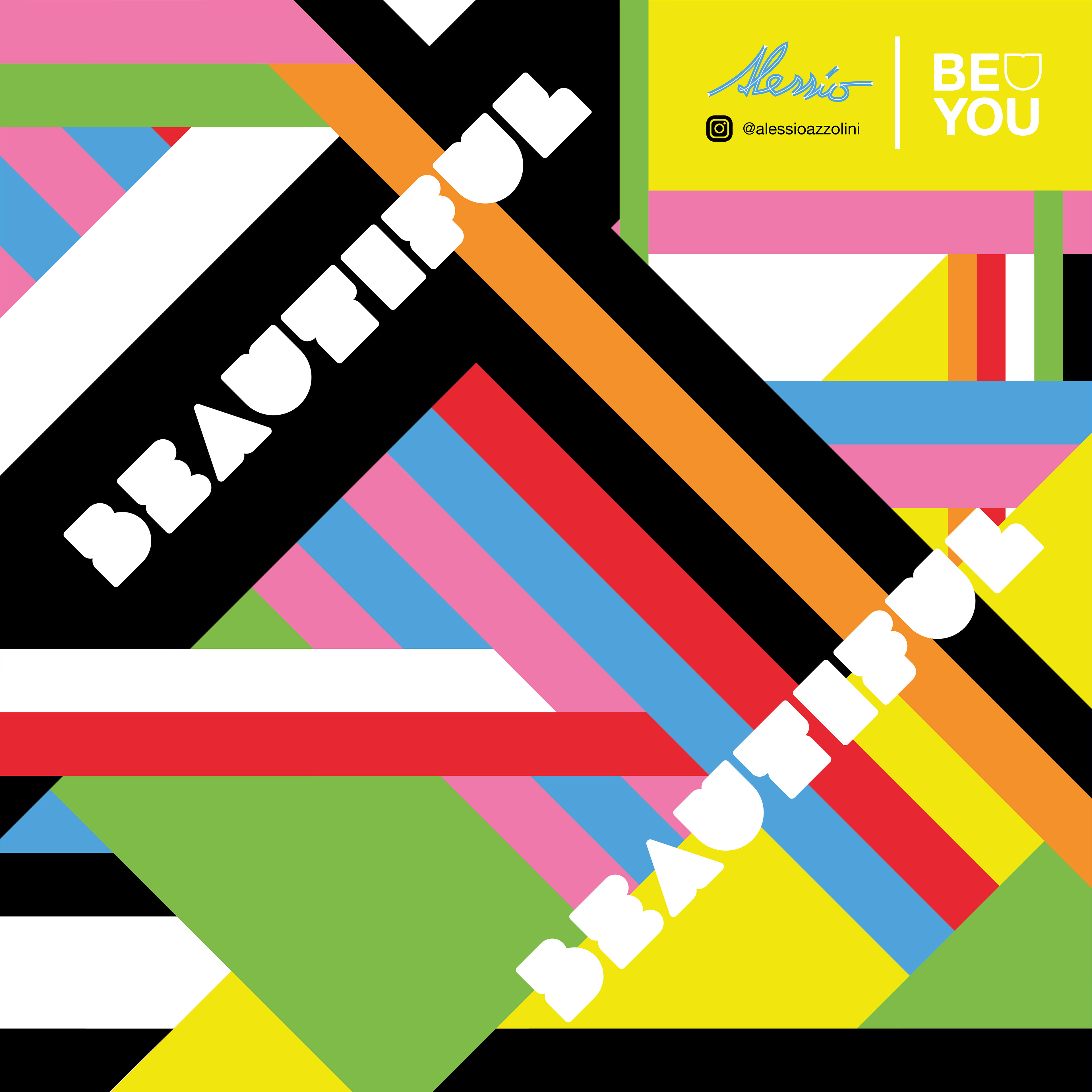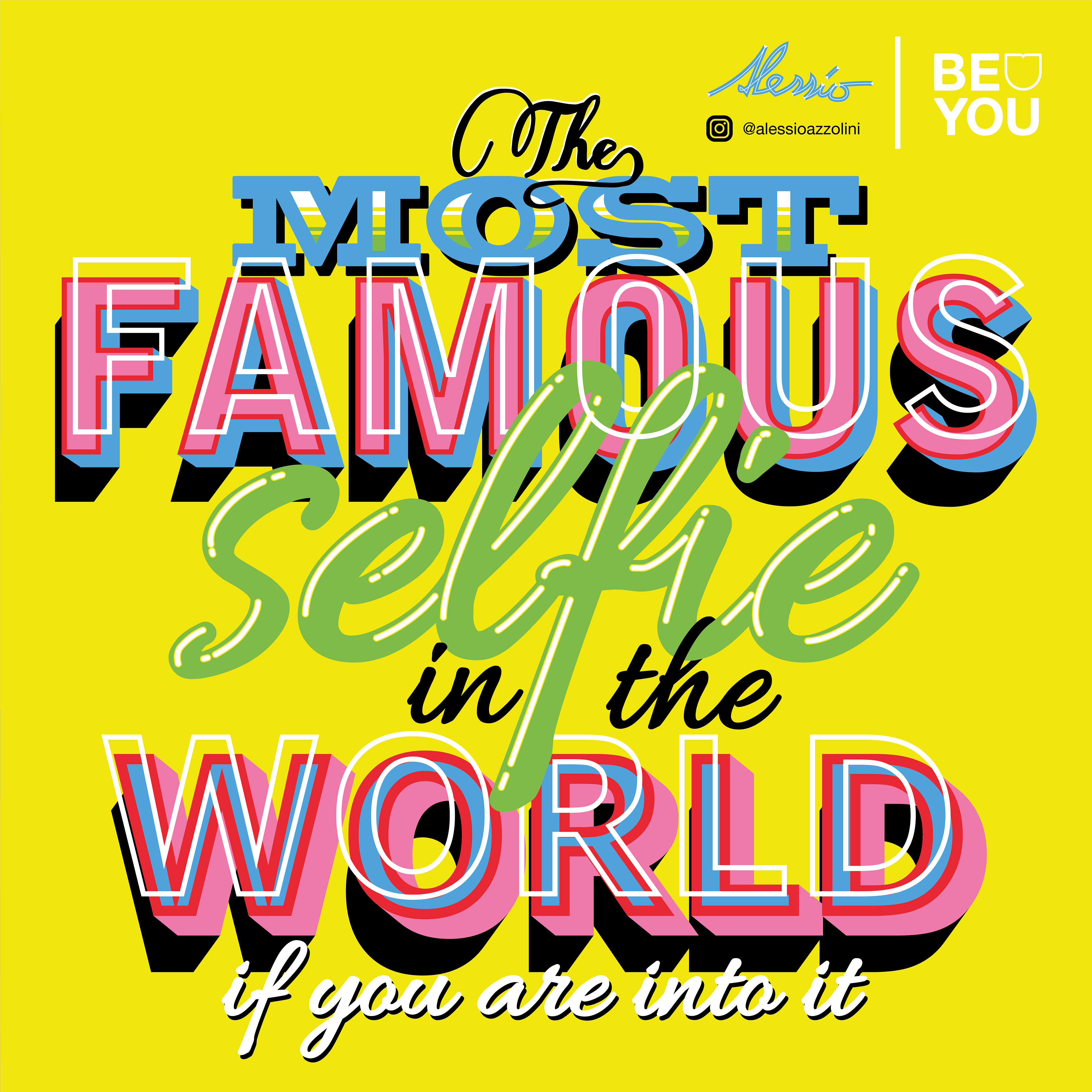 IL PRIMO FESTIVAL DELLA GENERAZIONE Z
L'idea di BEAUTIFUL nasce dai migliori festival al mondo. 
Un palcoscenico per i talenti che si mettono alla prova, condividendo un'atmosfera elettrizzante e materializzano i sogni della propria generazione.
BE YOURSELF, YOU ARE BEAUTIFUL!